TWD: Survivors Tier List ranks characters based on their attacks, their survivability in terms of defense, and what their skills provide.
A "Survivor Tier List" for The Walking Dead would be a ranking of characters from the series based on various factors such as strength, intelligence, leadership skills, and resourcefulness, among others. The tier list would help to determine which characters would be most likely to survive in the post-apocalyptic world of the series.
Table of Contents
Characters in The Walking Dead Survivors are either Combat characters or Development characters. In the tier list, we will focus on combat heroes. This tier list has been updated till February 2023.
S+ Tier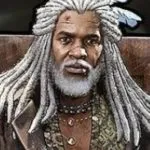 Ezekiel
Rear
Lara
Rear
Vengeful Governor
Front
Call to Arms Dwight
Rear
S Tier
Alpha
Rear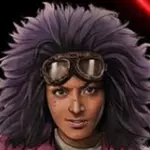 Beta
Rear
Negan
Rear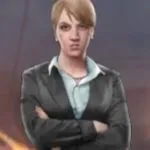 Pamela
Front
A Tier
Yumiko
Middle
Rosita
Rear
Militia Rick
Rear
B Tier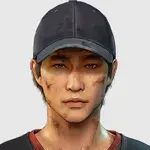 Glen
Middle
Jesus
Middle
Abraham
Front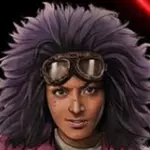 Princess
Middle
Michone
Middle
C Tier
Dwight
Rear